AMERICAN AND EUROPEAN ISO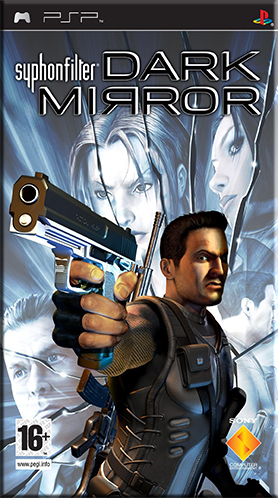 Note: To run this game, your PSP must have a Custom Firmware.
DOWNLOAD:
INSTALLATION:

1. Download the game. (US or EU)

2. Connect your PSP to your PC with USB-cable and copy the downloaded file into the "

ISO

" folder of your PSP.

4. Disconnect the USB-cable and run the game on your PSP such as a normal purchased game.