--I post this offtopic here for visibility reasons--
HI I'm here to present you this awesome ios and android game called SHADOW GUN: DEADZONE!
It's a 3rd person shooter thats a mix of different genre... you can do some movements like syphon while others look tom clancy ahah
The online that has 2 main modes with 2 main characters: deathmatch/conquest, it's funny, run smooth and it's easy to play also because you can use your ps3 controller!
This game is quite similar to syphon filter as you can see: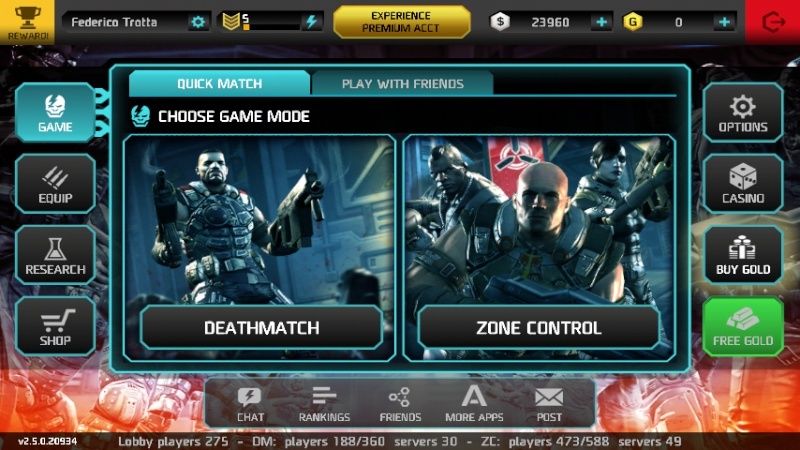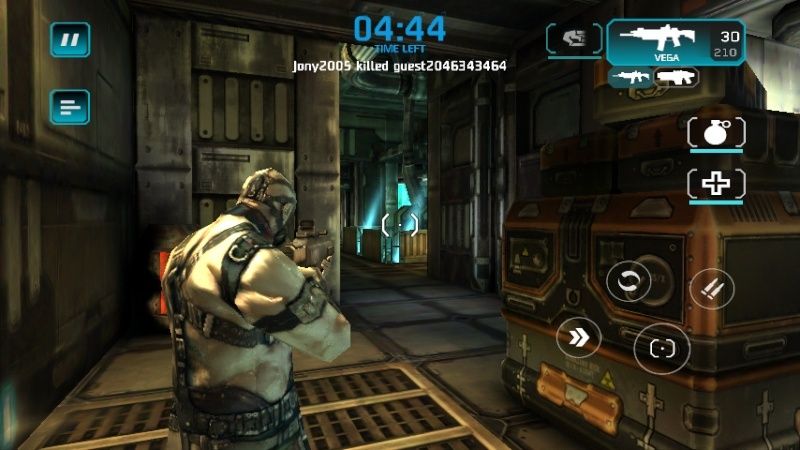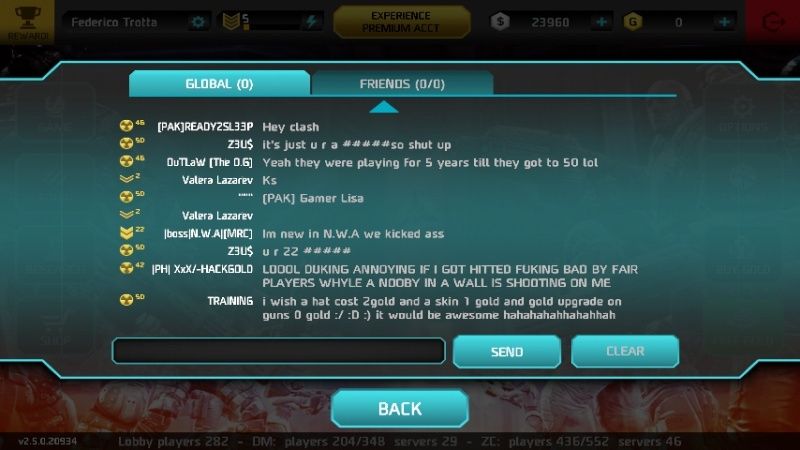 Remeber something?!
It has alot off online gamers due to crossplatform! when Im online in eu server there are 250+ players almost always online... in us maybe more and there's an asian version too! So there is life!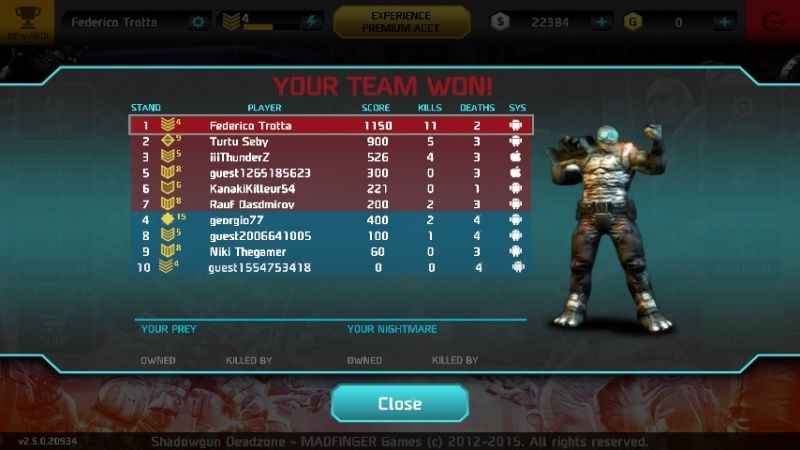 The game has extreme pownage factor, and who played competitively at syphon should be powning here!
You can hide behind wall and shot exactly like syphon, but you can also roll and run faster and use perks as tom clancys and battlefield! So its a mix, what a good mix
Rank up takes a while and its like battlefield rank up.
If you like it and you want to play it smooth and using ps3 controllar I can write a tutorial! let me know
ah...! prerequesite are very low!
just 512ram !free! and a cpu of at least 1.20ghz (i dont remember if this game supports multicore... bah maybe)
I'm playing with my ngm CPU=ARM Cortex-A7 1200Mhz 32bits Quad-Core RAM1GB+4gb"swap" GPU=PowerVR SGX544
and a very fast sdcard... and on my phone its so easy (no lag, no freeze) that could run even in my slowest phone for sure...